Sell Your Home Fast In Annapolis, Maryland
What can we say about Annapolis, Maryland? We absolutely love this town. Two of our team members live here and many of us enjoy getting out on the Chesapeake Bay for an afternoon of fun when we can. Annapolis is home to the Naval Academy, the State House, and some of the states best crab cakes.
You can always choose to go the traditional route, but if you want to avoid the stress and hassle, you need Precision.
No matter the circumstances or condition of your home, you can sell your house for cash in Annapolis fast. Whatever repairs your home needs, even if it's dilapidated or has mold, we will cover the cost.
Precision Cash for Homes even buys just plain, ugly homes! We buy houses in Annapolis and you get fast cash for your house without paying realtor commissions or closing fees.
We pay cash for houses in Annapolis regardless of the condition.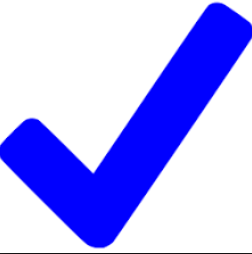 You Need To Sell A Run Down Home
You know that if you go the traditional sales route, you'll either have to make several repairs before listing the house for sale or sell it for next to nothing.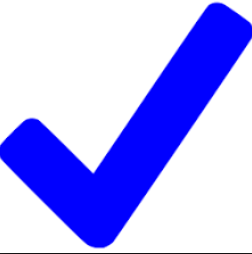 You Need To Sell A Foreclosed Home
If you want to sell your home the traditional way, you're in a race against time as you try to sell before the house goes to auction or the bank takes possession.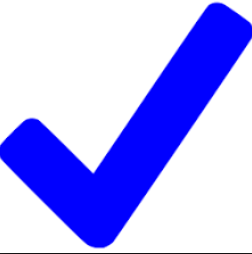 You Need Cash For A House In Bad Condition
If you need cash quickly, the traditional "make repairs-home listing-waiting for offers" process is not a good fit for you.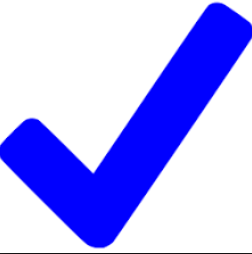 You Inherited A Home That Owes Taxes
Did a loved one leave you with a property and a tax bill? We can make you a cash offer to pay off the taxes and still put money in your bank.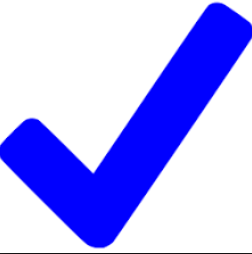 You Need To Sell Your Land, Lot, or Plot
If you listed your land with a realtor or try to sell it on your own, you would likely be waiting a long time to find the right buyer unless your property is in a prime location.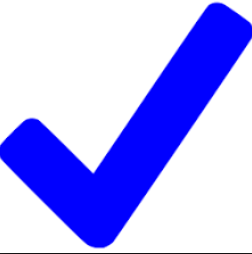 You Need To Sell A House With Foundation Issues
Repairing a home with foundation issues typically costs thousands of dollars. You could put time and money put into a house with no guarantees that it will sell.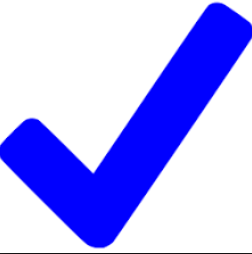 You Want To Be Mortgage Free
Owning a home has its downsides. In addition to being stuck with a mortgage, property taxes, maintenance costs, and homeowners insurance all add up to significant expenses.
GEt In TOuch For A Quick and Simple Cash Offer
We are happy to answer any questions you may have. Give us a call and speak with a representative today. 
443-499-2177
Get A Cash Offer
Call us at NUMBER or fill out the contact form online. We are available 24 hours a day, 7 days a week, 365 days a year. Our team will gather basic information about your house and give you a fair "as-is" estimate immediately.
5 Minute Home Assessment
One of our agents will meet you at the home (optional) and perform a 5-minute assessment. Then, we hand you a cash offer for your house in Annapolis.
Pick A Closing Date
You tell us when you would like to close. Many customers close within 3 days of giving us a call. We meet, write you a check or deposit money into your bank. No fees, no closing costs.
Find Out What Your House Is Worth Instantly! 
It really is that easy.
If you are looking to sell your house quickly in Annapolis, give Precision a call. We are local Maryland residents, and we take pride in helping our neighbors. We buy houses in Annapolis and all the surrounding areas, and we would love work with you. 
Call 443-499-2177 or fill out the form below, and we'll be in touch with your offer!